Now In at Rave's!
Extra Large Hardy Mums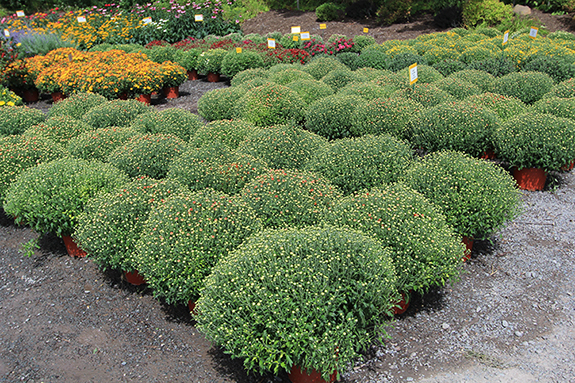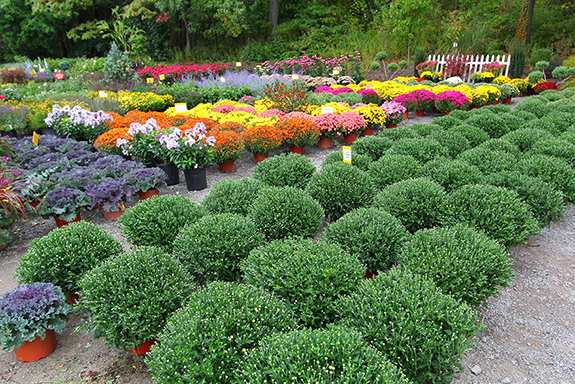 Flowering Kale & Cabbage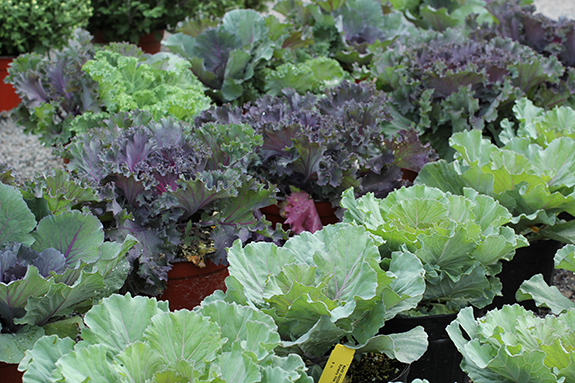 Jumbo Fall Patio Planters
In Bloom Now
Echinacea 'Magnus' - Purple Coneflower
Rosy pink, daisy-like flowers summer to fall. Grow to 36" tall. Full sun.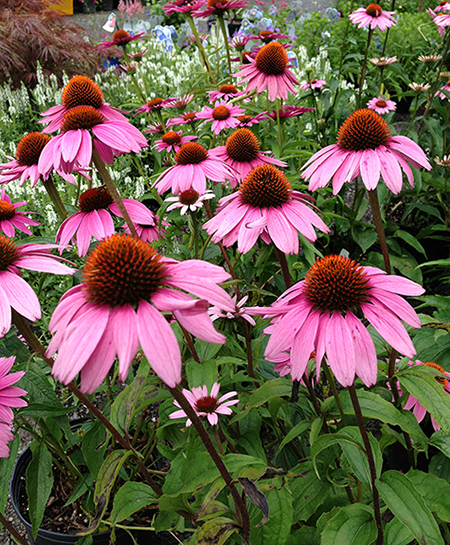 August 24th -

Plant your fall mums, kale, & cabbage.
Continue deadheading your roses.
Plan for fall color in your garden. We have lots of perennial color right now at our yard.